Date/Time
Date(s) - 30/06/2022 - 30/07/2022
All Day
Location
Essence Festival, New Orleans, Louisiana.
The ESSENCE Festival of Culture™ is the principal cultural, music, entertainment and empowerment festival in the United States, and the quintessence of Black culture. The ESSENCE Festival serves as a platform to nurture, develop and enhance global Black culture, through wealth and economic ownership, civic engagement, inclusion, and community development.
Since its inception, The ESSENCE Festival of Culture has created a space for Black communities around the world, and continues to be a centrepiece of the local New Orleans economy.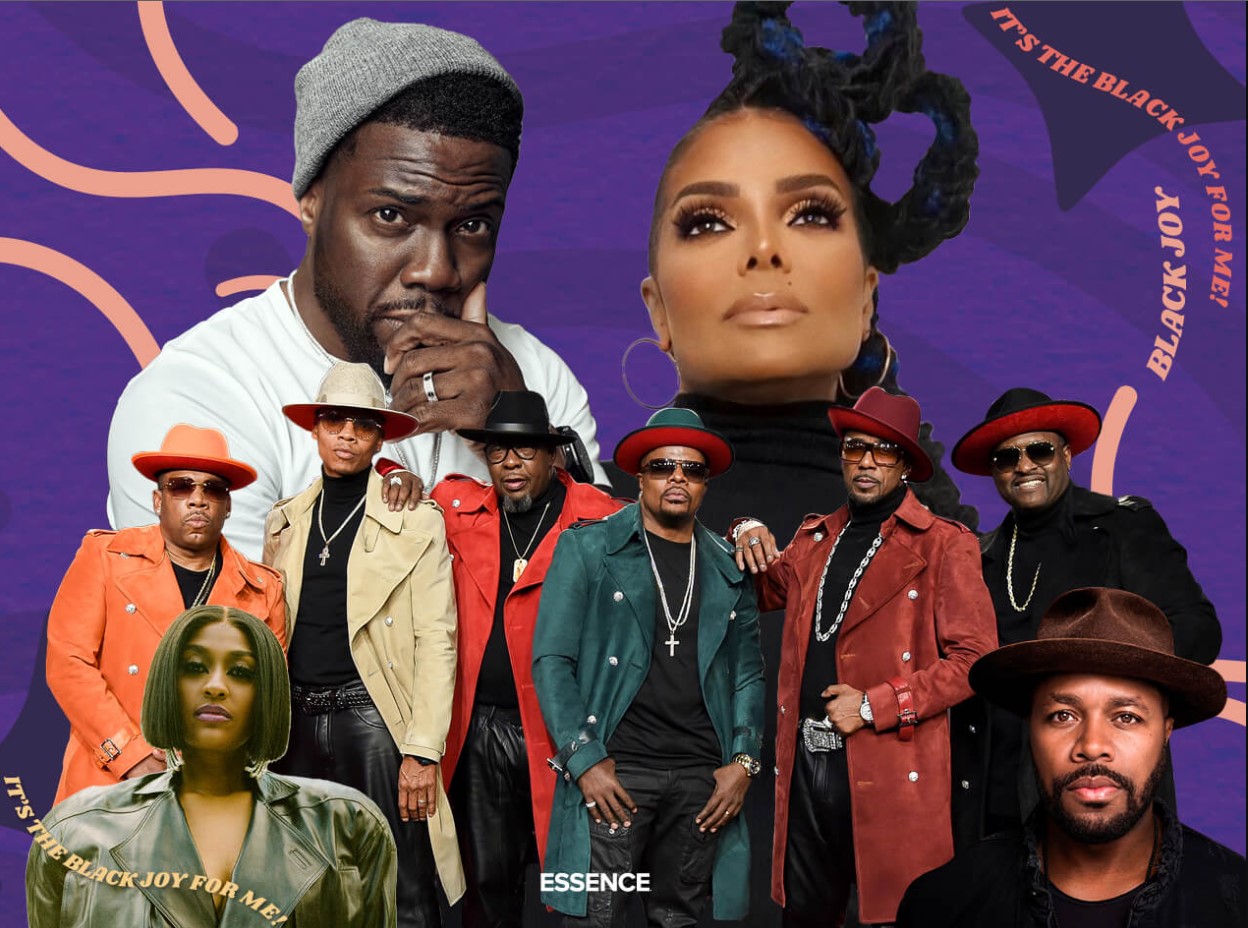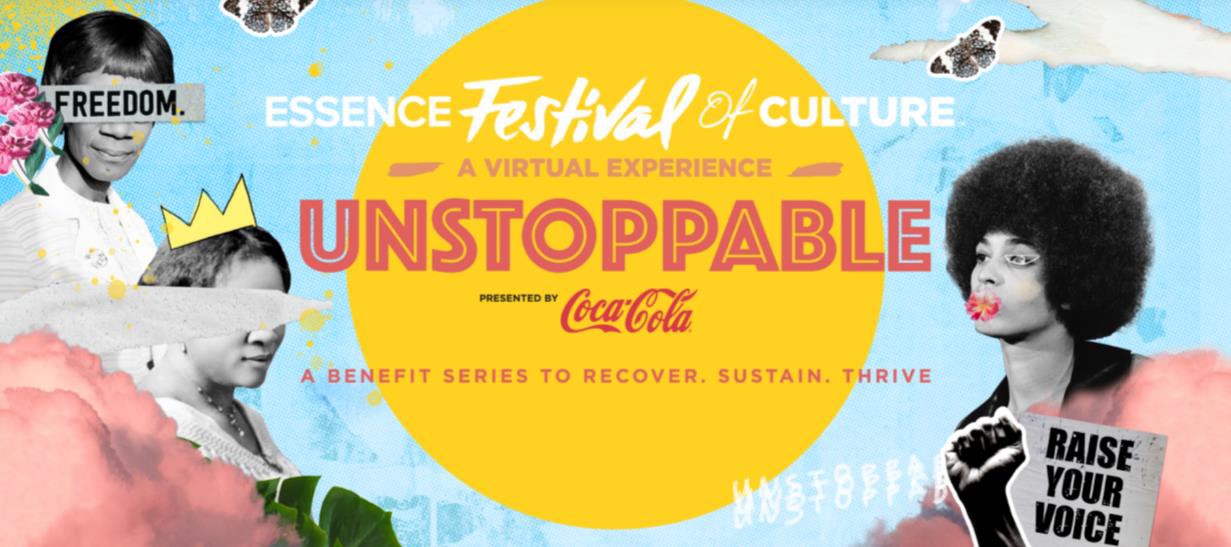 Tickets for this event are sold on the official website.